Our Story
Tai Chi-New York is part of Nabi Su Martial Arts & Wellness Center, holistic healing in Manhattan offering comprehensive options for whole-person well-being.
Master Carolyn Campora teaches all Tai Chi classes at Nabi Su Center. A martial artist with over 40 years experience, Master Campora teaches a regular weekly schedule of Tai Chi and Kung Fu classes at Nabi Su.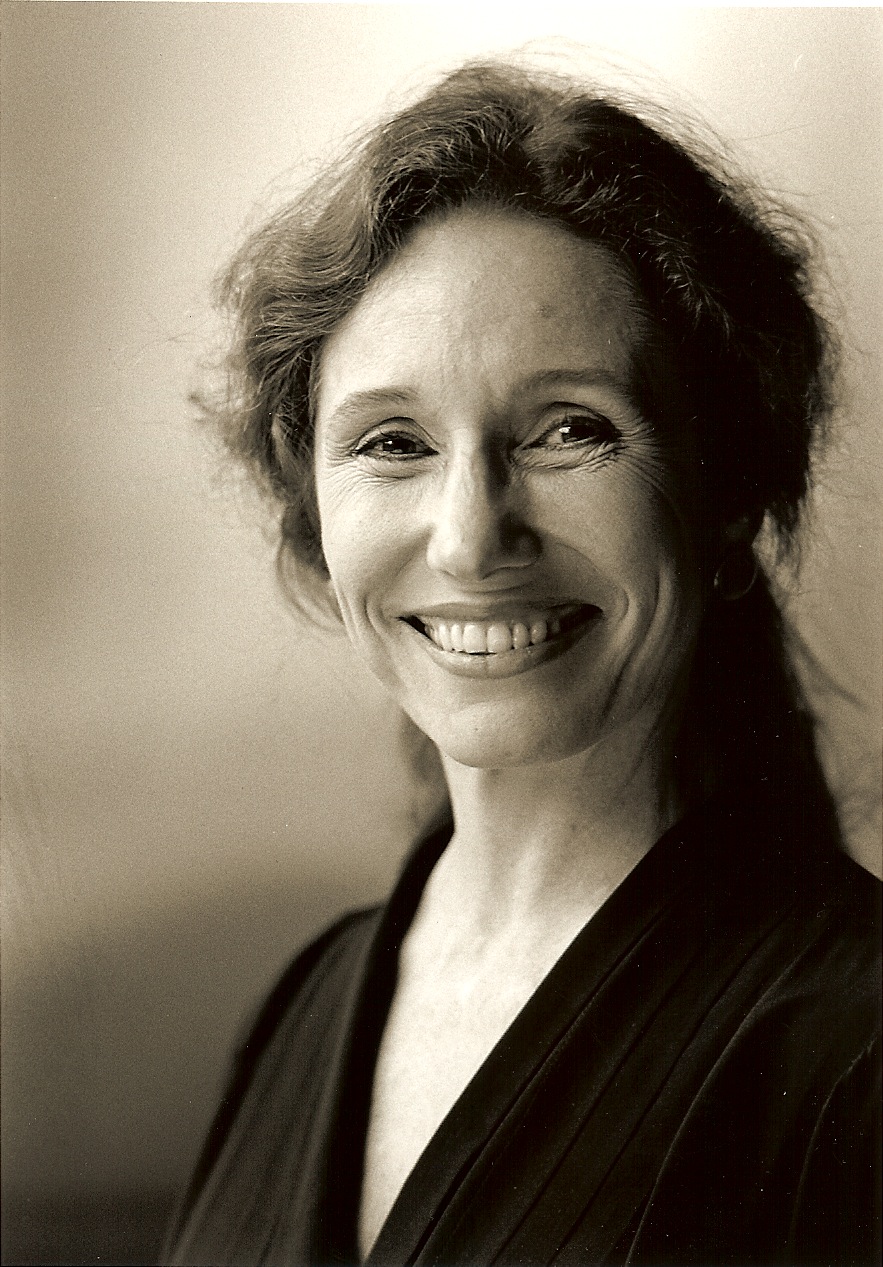 Her practice in holistic energy-based therapies includes Reiki, Resonance Repatterning (RR) and Astrological Counseling. In addition, she is a Consultant for Isagenix™ International Nutritional Cleansing.
Education
Master Campora's education includes the following: MBA in Finance, Cornell University; BA in Politics, University of California, Santa Cruz; graduate level art studies, New York Studio School of Drawing, Painting & Sculpture.
Fill out our Contact Form.

For more information about Nabi Su center, visit: www.NabiSu.Com

Address:
365 Canal Street, #3-B
between West Broadway and Wooster Street
New York, New York 10013